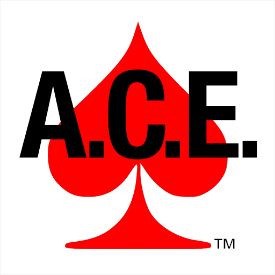 ACEs Mobile Apps
The ACEs Quiz is available as free mobile apps. You can install them from iTunes for iOs or Google Play for Android.
This online quiz and our apps expand Question #3 to include child genital cutting (CGC).
The app and this site were designed by Dan Bollinger, developed by Hudson Center for Health Equity and Quality (a 501(c)(3) corporation) for Intact America.
Copyright 2019 HCHEQ All Rights Reserved